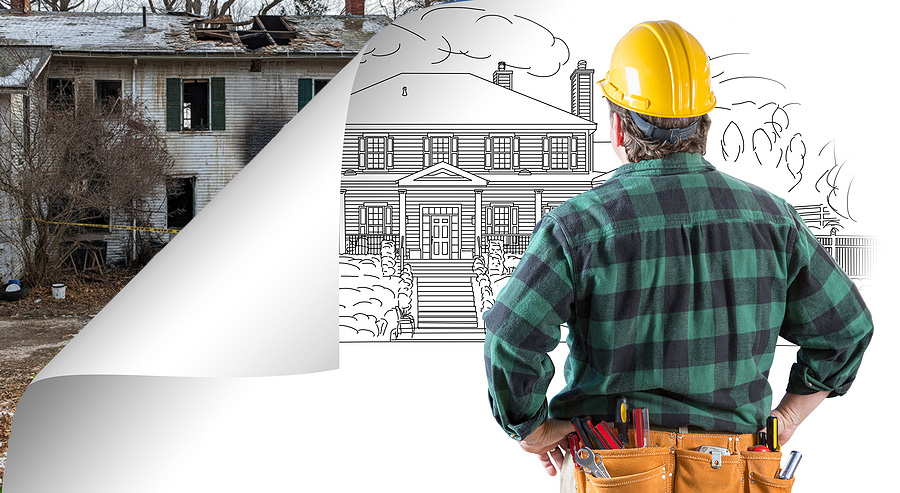 Property Damage
It can be devastating to your home or business
An unplanned home renovation, the loss of belongings, and temporary relocations are stressful life events for any family or business. When disaster strikes, CMD knows what to do to guide you through these unsettling times.
Claim your Property Damage Assessment to identify the damage after you have experienced a fire or water damage to your home or business.
CONSTRUCTION MANAGEMENT DIRECT:
The Excellence You Expect When Dealing With The Unexpected
Logistics, Support & Project Management
Water & Fire Damage Restoration Services
Insurance Estimating
While traditional contractors have limited insurance knowledge, at CMD, our professionals have a thorough understanding of this process and are committed to helping you every step of the way.

Committed to You
Picking up the pieces after a fire or flood can be emotionally and financially taxing as well as time consuming. CMD allows you to re-engage in your daily life and return to your normal routine quickly while handling the logistics of your claim and repairs. At CMD we guide our clients through the intricacies of the claims process, manage the relationship with your insurance company, and work closely with all parties to allow an otherwise tedious and complex process to flow smoothly and seamlessly. CMD will be your trusted partner, helping you every step of the way, so you can focus on getting your life back together in the least amount of time possible.
Valuing Relationships
Our close working relationships with our customers, insurance companies and subcontractors are a critical part of our success. We have the utmost respect for our customers and will always provide honest and accurate assessments of rebuilding timeframes and budgets. We treat our subcontractors fairly, and as such, are able to assemble the best teams in the business. Finally, insurance providers are comfortable working with us because we speak their language, understand the process, and provide reasonable payment milestone schedules and industry experience. We have a long standing relationship with the region's insurance carriers who share our goal of providing a positive claim experience in your time of need.